Floor Craft's Wall Tile Selection
When it comes to designing a bathroom, people usually think of tile as something they only put on the floor. With wall tile, however, the realm of possibilities is endless! Tile gives you the ability to create intricate designs, elaborate color combinations, and arguably allows for more creative freedom than traditional bathroom and shower coverings do
Bathroom & Shower Wall Tile
Using tile in a shower or on an accent wall can turn your dull bathroom into a colorful and relaxing escape. Gone are the days of a shower simply being a boring place to wash up while delaying the monotony of the day. Turn your ugly shower into a refreshing spa and bask in it as you decide how you are going to seize the day! Floor Craft offers a variety of wall tile designs, colors, and accessories to help you turn your bathroom into a work of art!
Your personality is unique. Why not design a unique bathroom to reflect your personality? With so many shapes and sizes to choose from, you can create an endless array of designs and arrangements. Bathroom tiles are durable and easy to clean, providing much-needed ease of mind. Say goodbye to ugly stains, faded paint, or peeling wallpaper when you decorate your bathroom with wall tile.
When you see just how many choices Floor Craft gives you, it may seem a bit overwhelming. Thankfully, our experienced sales staff and designers can help point you in the right direction. Accent stripes, corner shelves, recessed niches, shower seats, and many other design elements are what make your shower your dream space. Whether you've been contemplating remodeling your master bath, updating your old guest bathroom, or considering adding an accent wall to spruce up a bland room, drop into Floor Craft today, your number-one stop to shop bathroom and shower tiles in Colorado Springs!
Wall Tile for Bathrooms & Kitchens
Discover a stunning selection of bathroom and kitchen wall tiles at Floor Craft. Explore our premium tile collection for beautiful, durable, and eco-friendly solutions.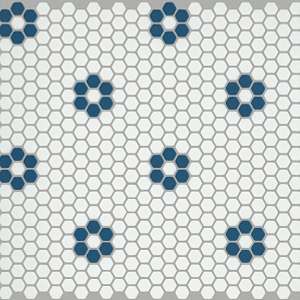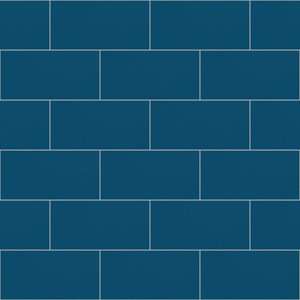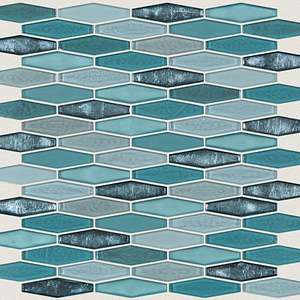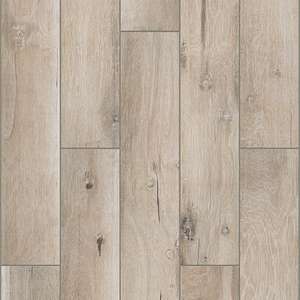 Make An
Appointment Today
Request a free flooring estimate or in-home measurement from your local flooring store!
One of our customer service representatives will get back to you as soon as possible. Have a great day!
Fill out the form below and we'll get back to you shortly.
"*" indicates required fields