Backsplashes At Floor Craft
Floor Craft proudly offers a wide range of tile options for your kitchen backsplash needs. These meticulously crafted selections are expertly designed to provide you with a kitchen space that is stylish, attractive, and that will age well as the years pass. No matter your desired backsplash look, color, texture, or shape, we can help!
Our diverse catalog of backsplash offerings at Floor Craft includes ceramic, porcelain, and genuine stone options, providing you with the most in-demand backsplash looks at a price that makes sense. Rest easy knowing that all of our tile backsplash materials were constructed using eco-friendly practices as a guideline for future work. 
Learn more about our incredible selection of bathroom and kitchen backsplashes today!
Backsplashes That Will Meet Your Needs
Discover a stunning selection of bathroom and kitchen backsplash options at Floor Craft. Explore our premium tile collection for beautiful, durable solutions.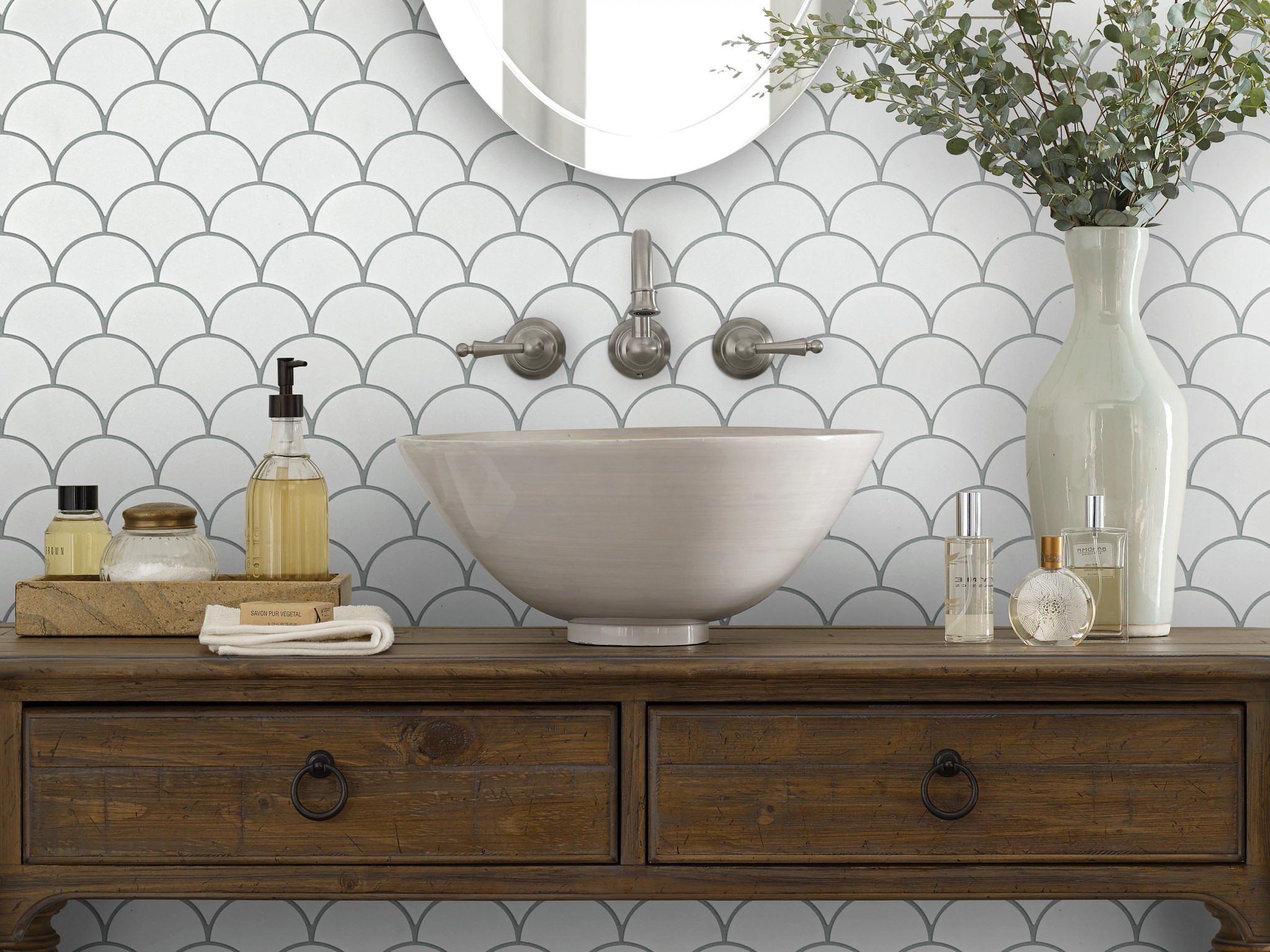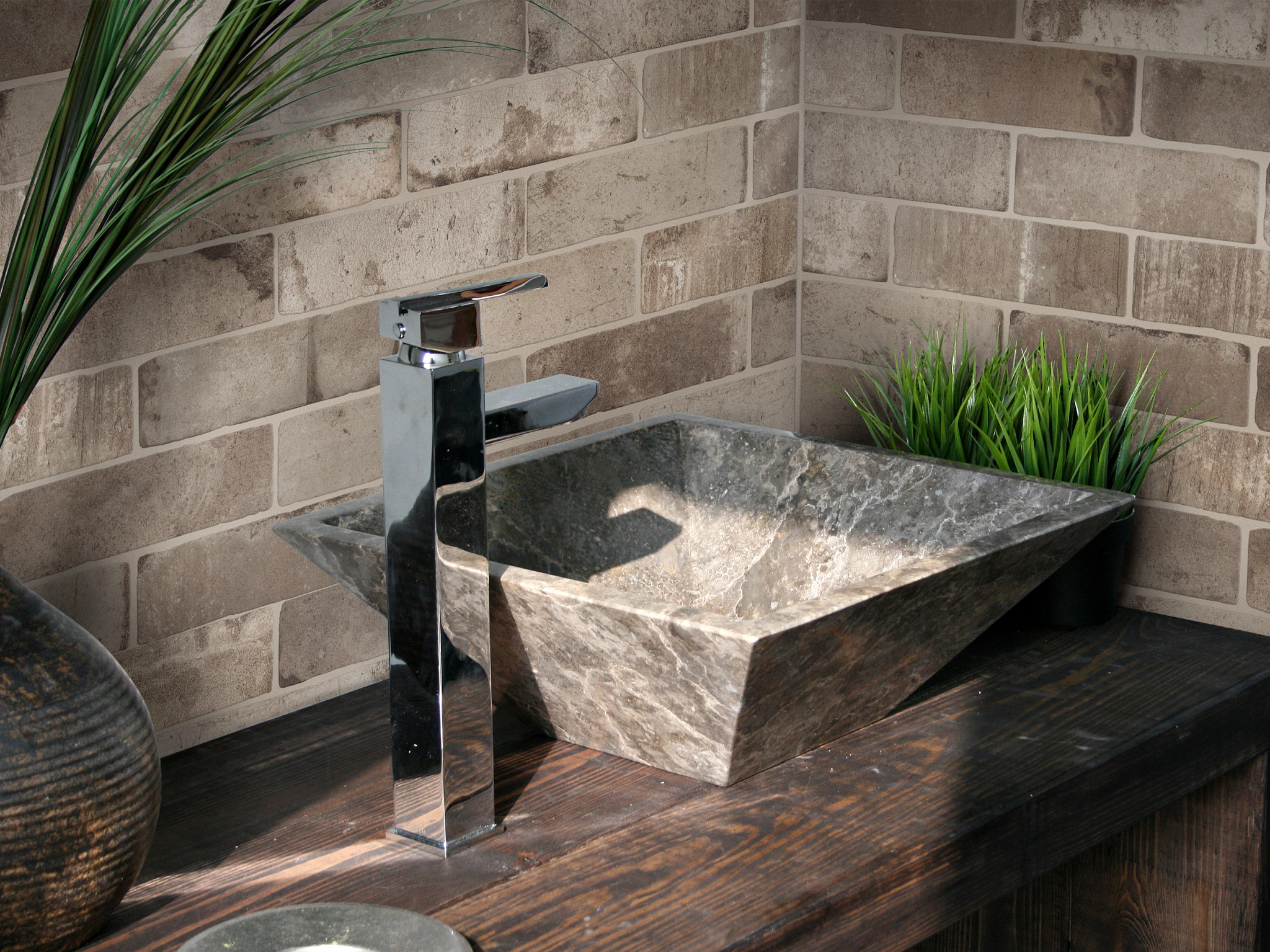 Let Our Experience Guide You
Whether you enjoy the classic subway, posh glass mosaic, or something creative, we have it. There is no limit to design freedom regarding backsplashes, so stop by our Colorado Springs showroom, roam, and let the ideas flow. If you need a little extra guidance before deciding on the backsplash for you, check out our inspiration page to find what you like.
We have an expert staff to help you decide on backsplash tile options and answer any questions regarding sizing, style, pricing, and installation. Visit Floor Craft today to change the way you feel about your kitchen!
Make An
Appointment Today
Request a free flooring estimate or in-home measurement from your local flooring store!
One of our customer service representatives will get back to you as soon as possible. Have a great day!
Fill out the form below and we'll get back to you shortly.
"*" indicates required fields